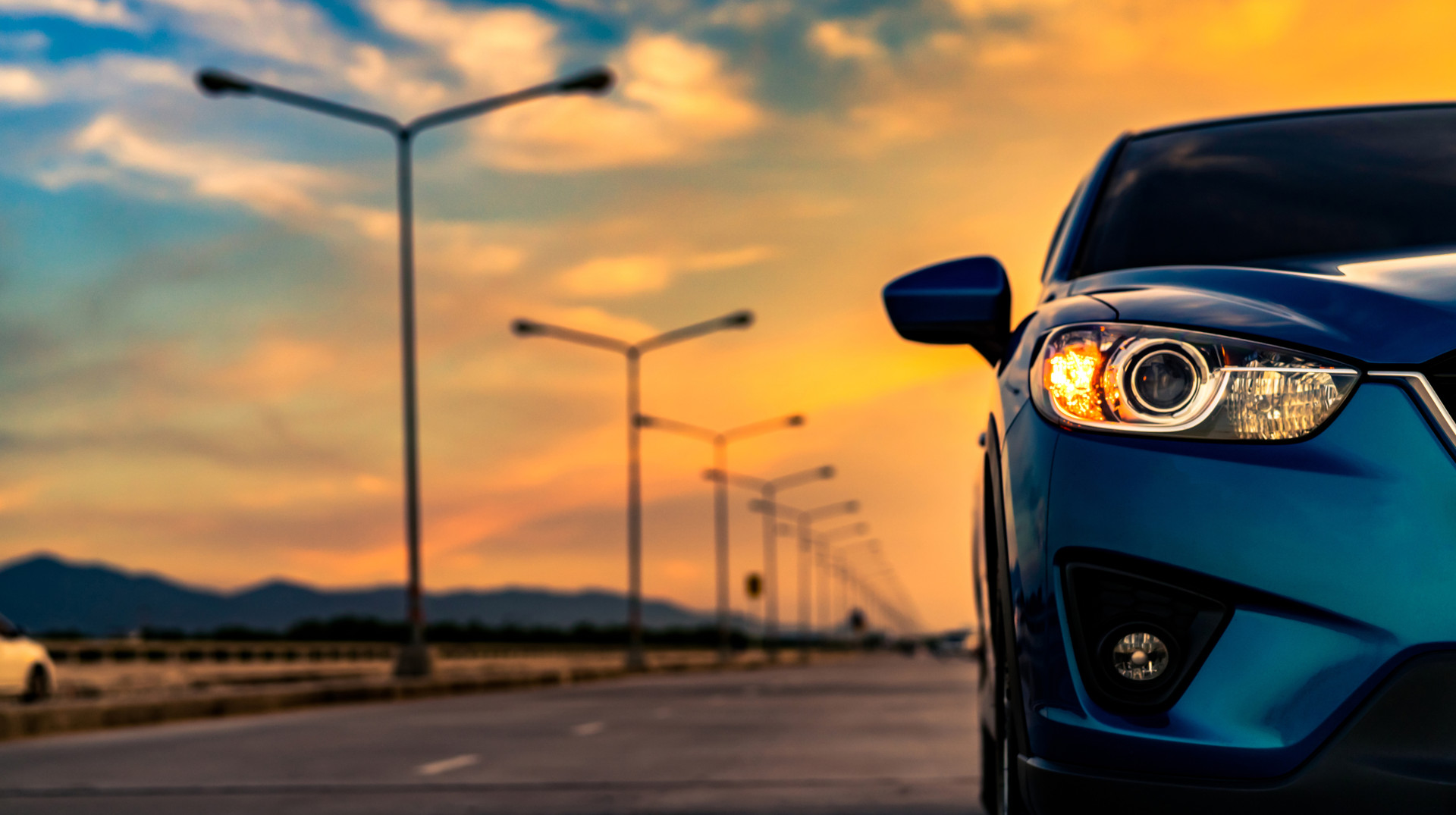 Atomize is your full service collision repair & auto body shop.
From small dent repair and scratches to major collision repair.
We've got you covered.
Find out what makes us the best
Canton's Top Auto Body Facility Specializing in Collision Repair Including Painting, Auto Detailing, Auto Glass Repair, and Paintless Dent Repair (PDR)
Full Auto Body Collision Repair Services and More
Atomize Collision & Customs is the premier auto body collision center serving Canton and north Georgia. We have helped return thousands of vehicles back to their pre-accident condition or better. We also offer extensive, professional detailing and custom auto and bike work. We are locally owned and have strong ties to the community. When you work with Atomize Collision & Customs, you can expect the feeling of neighbors doing business with neighbors.
Atomize Collision & Custom's technicians are ASE-certified and I-CAR recognized. This means you can be assured we use the latest repair techniques and tools in the industry. You can also be assured we are using the highest safety standards when repairing your vehicle. Atomize provides top quality auto body repair, collision repair and customer service. We take pride in what we do and it shows in our work.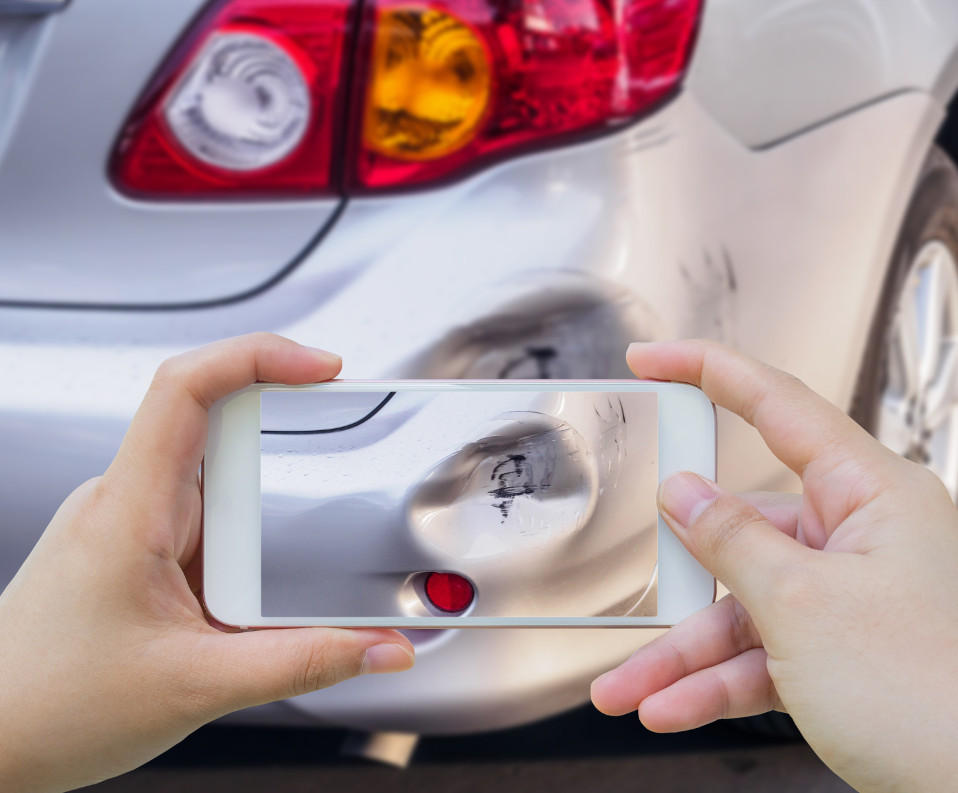 Preliminary Estimate
Easy Online Estimate
Free online estimate using your smartphone, tablet or PC.
Simply fill out our one page form and attach photos of the damage. A collision specialist will review your information and be in touch.
Frequently Asked Questions
If the online form is completed during regular operating hours, a collision specialist will usually reach out the same day. If done during off hours, a specialist will contact you the next morning.
To get you the most accurate online estimate, we ask that you send a picture of your vehicle identification number (VIN). This is easily found at the corner of your dash where it meets the windshield (easily viewed from outside) and on the driver's side door jamb. For more information, see here.
Start Your Online Estimate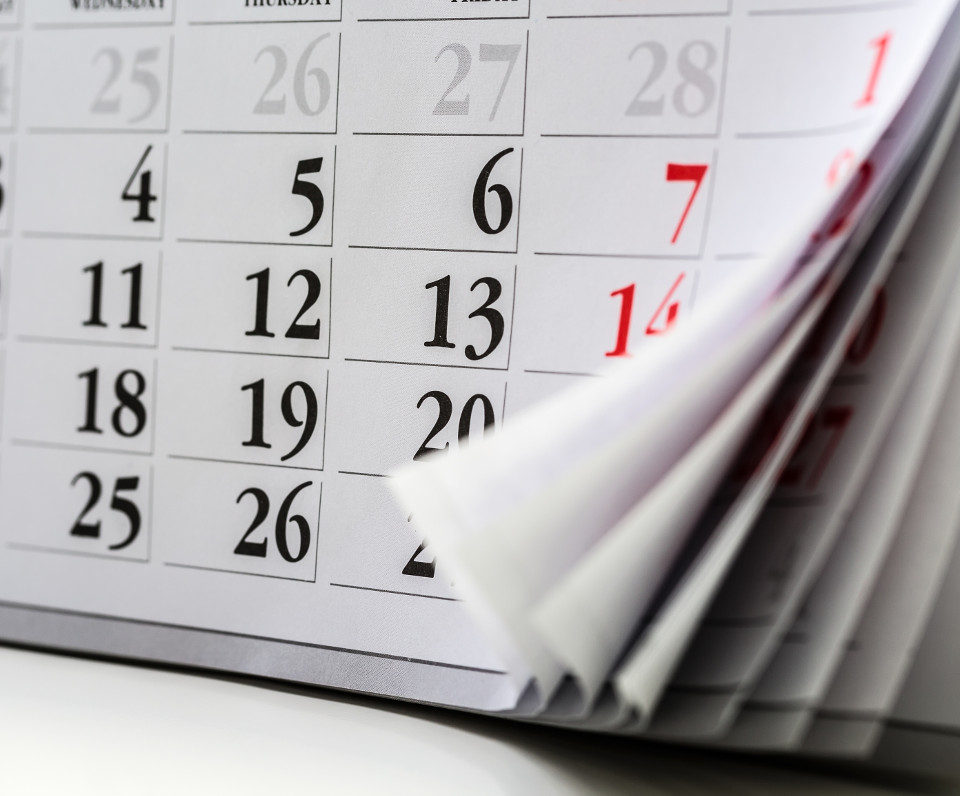 Appointment
Request an Appointment at Atomize Collision
If you are ready to drop off your vehicle for repair or are required to meet in-person with a collision specialist for an estimate, follow the link below to request a time that works best for you.
Request Appointment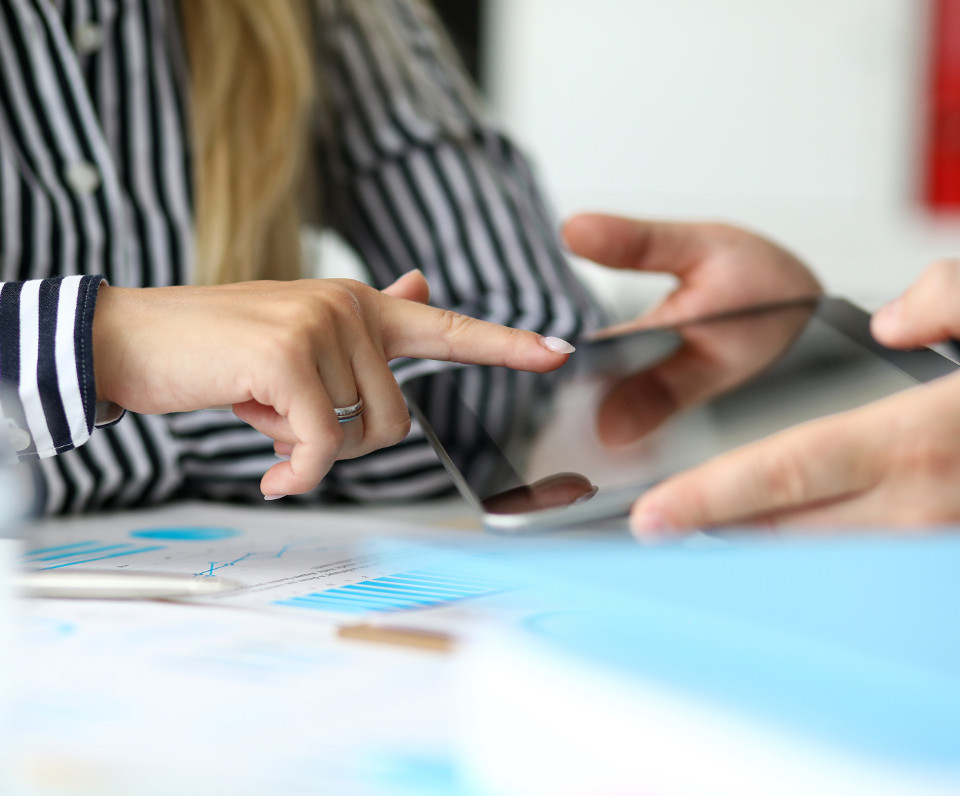 Forms
Digitally Sign Authorization Forms
Save time by reviewing and digitally signing your documents online.
Review & Sign Forms
Review Warranty
All our repairs come with a lifetime warranty.
Review Warranty
Dents and Dings? Not a Problem
Atomize Collision & Customs also uses the latest paintless dent repair techniques (PDR). By using special tools, our certified technician can get behind a body panel and gently massage out any dents or dings. From hail repair to parking lot mishaps, we can help repair your dents or dings while maintaining the integrity of your original factory finish.
We Work on All Makes and Models of Vehicles
If you need auto body collision repair, for any make or model of vehicle, please contact us today to get started. By sending us a little information about the vehicle and pictures of the damage, we can estimate what it will take to repair your vehicle. We can bring your car back to pre-accident condition, and in many cases, back to showroom quality. All quotes are free, and we can work directly with your auto insurance provider. We strive to make the whole repair process as quick and easy as possible for you.
Atomize Collision provides auto body repair on all makes and models of vehicles including Ford, Nissan, Honda, Toyota, Chevrolet, Mercedes-Benz, BMW, Lexus and others. Contact us today for your free repair estimate.

We Are Conveniently Located off Reinhardt College Parkway in Canton Georgia
We service Canton and all surrounding areas including Jasper, Waleska, Keithsburg, Buffington, Sutalle and Ball Ground.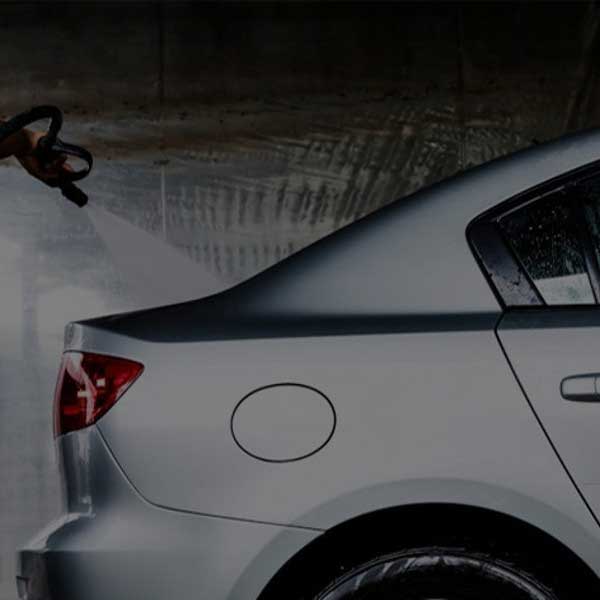 Automotive Detailing
Putting your car's best face forward without breaking the bank. We don't just clean your car. We offer thorough detailing that can make your car look as good or better than the day you bought it. Thinking of buying a new car? See what your current ride looks like after an extreme detail service. It may change your mind. Looking to sell? Let us help you maximize your sale price.
More About Detailing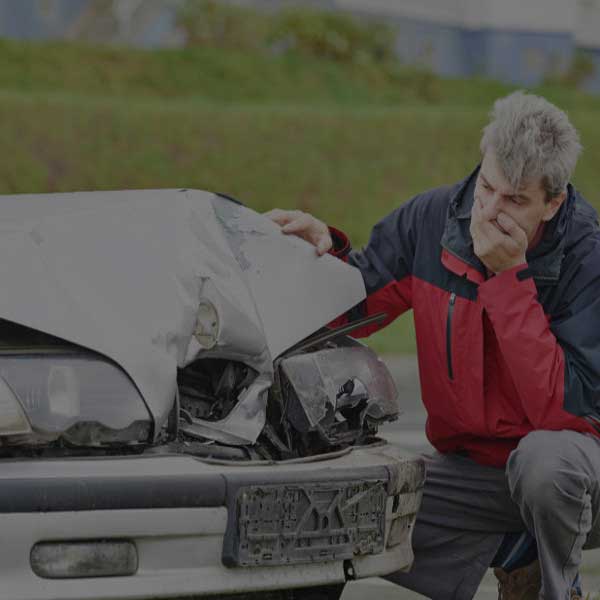 Collision Repair
Restoring your car to as good as new. From the outside in. You can be assured that our ASE certified and I-CAR recognized technicians will use the latest techniques and technology to bring your car back to it's original condition.
More About Collision Repair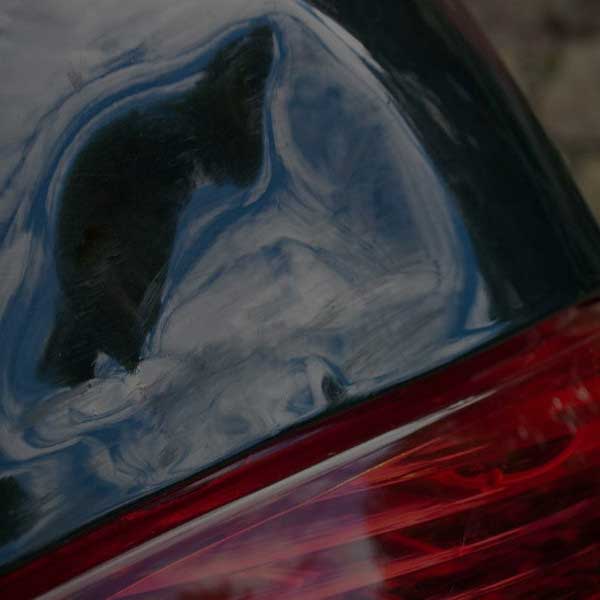 Paintless Dent Repair
Parking lot mishap no fear. Paintless Dent Repair is here. By using special tools to get behind a dent, it can gently massage it out and bring it back to normal. This is an affordable method of removing dents and allows you to keep your original factory finish.
More About Paintless Dent Repair