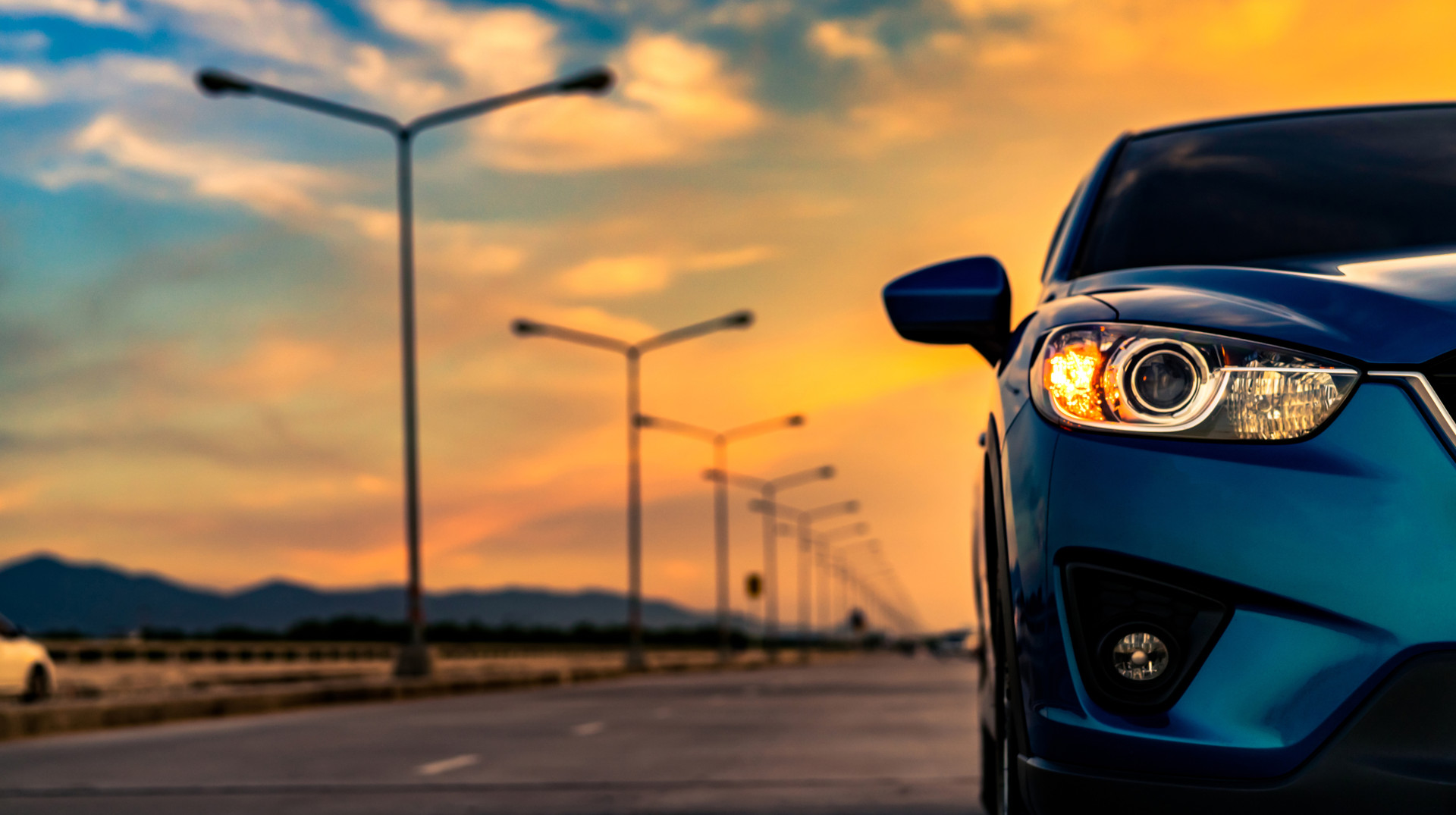 Canton's Top Auto Body Facility
Offering Collision Repair, Auto Painting, Custom Work & More
Welcome to Atomize Collision, your trusted auto body shop in Canton, GA. We specialize in comprehensive auto body repair services, from minor car dent repair to major collision repair.
At Atomize Collision, we understand how stressful a car accident can be. That's why we strive to make the repair process as smooth and straightforward as possible. Our team of experienced professionals is committed to restoring your vehicle to its pre-accident condition, or even better.
Our auto body repair services include:
Collision Repair: We have the expertise and equipment to handle all types of car collision repair. Whether your vehicle has minor scratches or major damage, we're here to help.
Paintless Dent Repair: Our paintless dent repair service is a cost-effective solution for removing minor dents and dings without damaging your vehicle's original paint job.
Auto Painting: Our auto painting service can restore your vehicle's appearance and protect it from rust and other damage. We use high-quality paint and advanced techniques to ensure a flawless finish.
Windshield Repair and Replacement: A damaged windshield can compromise your safety on the road. We offer fast and reliable windshield repair and replacement services to get you back on the road safely.
Custom Auto Detailing: Want to give your vehicle a fresh new look? Our custom auto detailing service can make your car look as good as new, inside and out.
At Atomize Collision, we work on all makes and models of vehicles. Contact us today for an auto body repair estimate. We're conveniently located in Canton, GA, and we're proud to serve our local community.
Recent Reviews

Efficient Dent and Ding Repair Services
Atomize Collision & Customs also uses the latest paintless dent repair techniques (PDR). By using special tools, our certified technician can get behind a body panel and gently massage out any dents or dings. From hail repair to parking lot mishaps, we can help repair your dents or dings while maintaining the integrity of your original factory finish.
Expert Auto Body Services for All Vehicle Makes and Models
If you need auto body collision repair, for any make or model of vehicle, please contact us today to get started. By sending us a little information about the vehicle and pictures of the damage, we can estimate what it will take to repair your vehicle. We can bring your car back to pre-accident condition, and in many cases, back to showroom quality. We can work directly with your auto insurance provider. We strive to make the whole repair process as quick and easy as possible for you.
Atomize Collision provides auto body repair on all makes and models of vehicles including Ford, Nissan, Honda, Toyota, Chevrolet, Mercedes-Benz, BMW, Lexus and others. Contact us today for a repair estimate.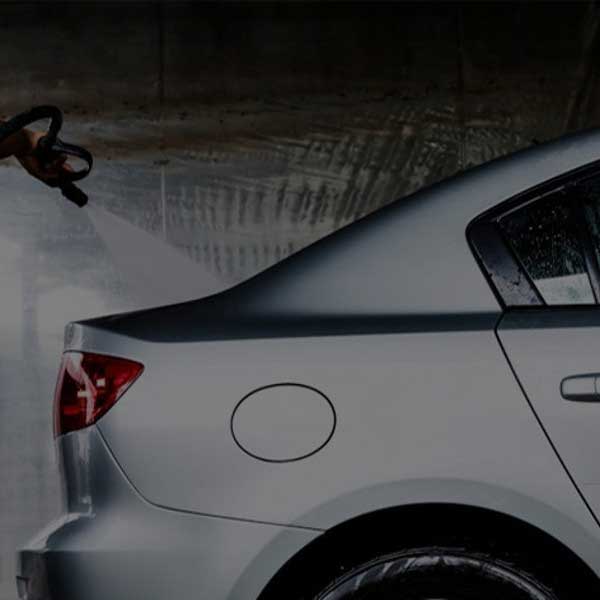 Automotive Detailing
Putting your car's best face forward without breaking the bank. We don't just clean your car. We offer thorough detailing that can make your car look as good or better than the day you bought it. Thinking of buying a new car? See what your current ride looks like after an extreme detail service. It may change your mind. Looking to sell? Let us help you maximize your sale price.
More About Detailing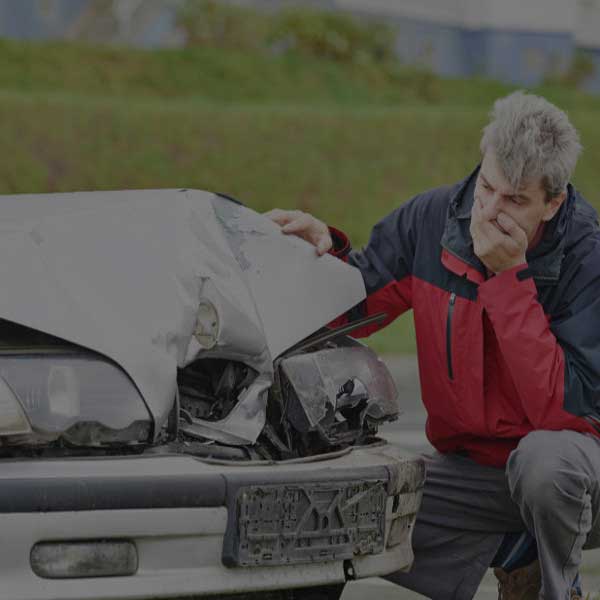 Collision Repair
Restoring your car to as good as new. From the outside in. You can be assured that our ASE certified and I-CAR recognized technicians will use the latest techniques and technology to bring your car back to it's original condition.
More About Collision Repair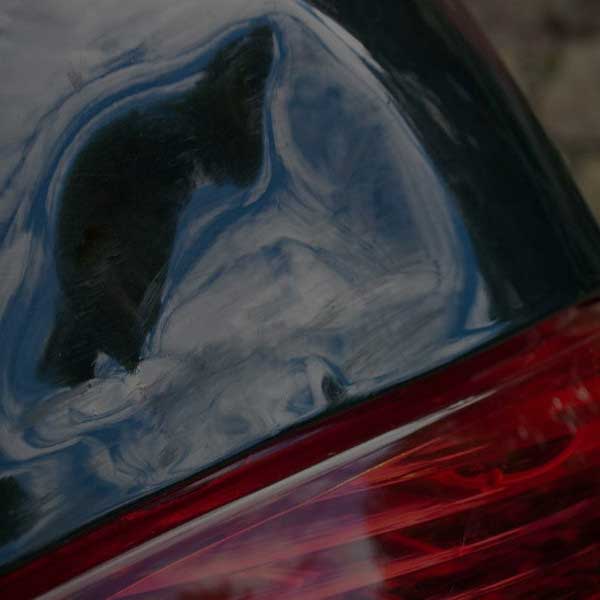 Paintless Dent Repair
Parking lot mishap no fear. Paintless Dent Repair is here. By using special tools to get behind a dent, it can gently massage it out and bring it back to normal. This is an affordable method of removing dents and allows you to keep your original factory finish.
More About Paintless Dent Repair