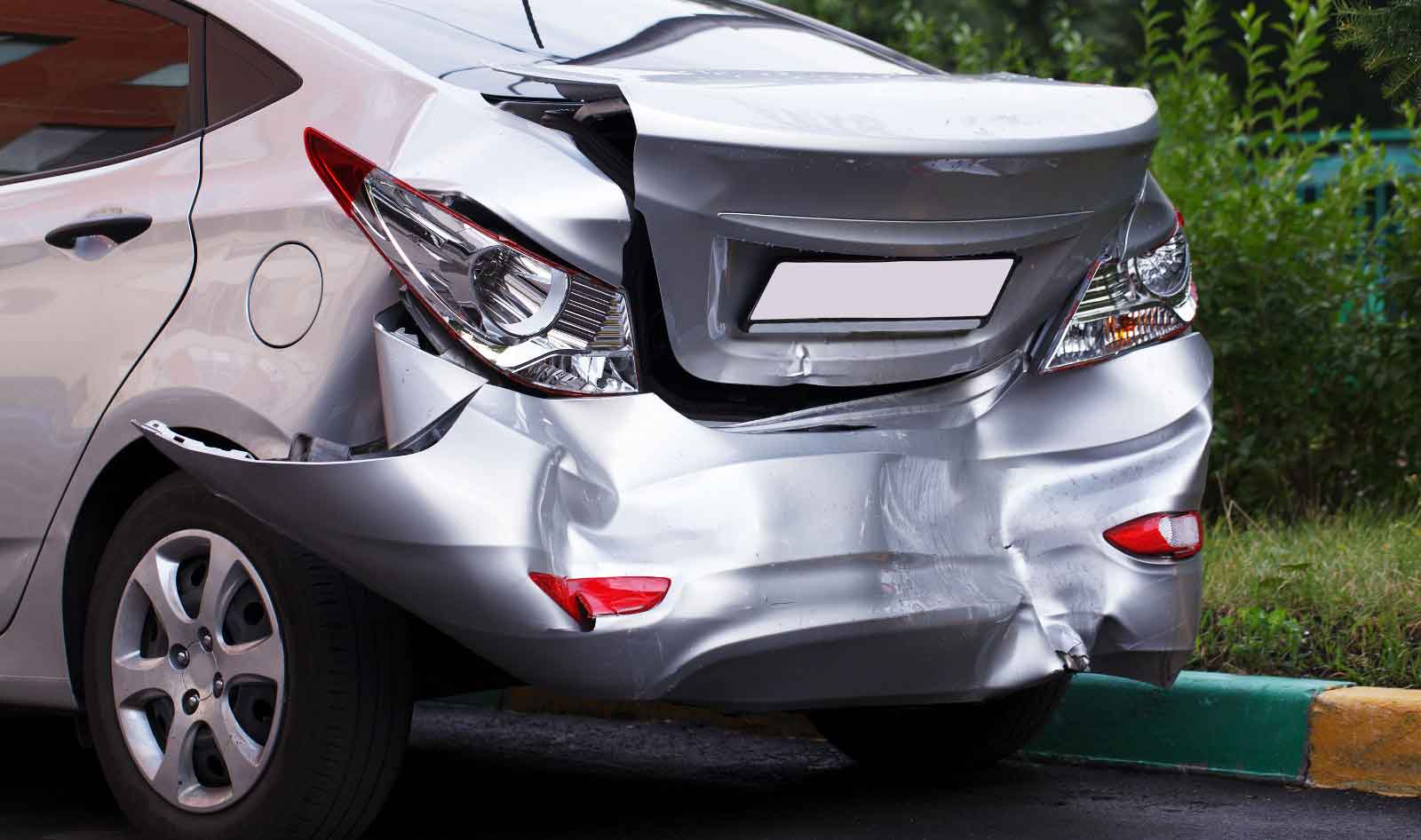 ---
Ford Auto Body Collision Repair
Ford helped set the standard for producing quality automobiles in America. They are behind some of America's most iconic vehicles like the legendary Mustang, Cobra and Ford GT. The introduction of the Model T changed the world. Today, Ford is known for producing well made, dependable vehicles that offer great value. They are known for producing the top pickup trucks on the market including the F-150 which has been the bestselling vehicle in the U.S for more than 30 years.
Using a new robotics assembly line, Ford vehicles are offering better fitting panels (both inside and out) with tighter tolerances. They are using stiffer parts and advanced structural adhesives to help create quieter rides with fewer squeaks and rattles that were just not possible in the past. They are using different materials like aluminum body panels to reduce weight and increase fuel efficiency. Ford models regularly score a five-star rating from the Highway Traffic Safety Administration for offering advanced safety features at a low price-point.
When looking for an auto body repair facility, to repair your Ford vehicle, you want to make sure they will work within manufacturer guidelines and have a full understanding of the different types of metals and materials that are found in certain models. They should be able to return your damaged vehicle back to its pre-accident condition including tight tolerances of body panels and making sure advanced safety features are working correctly; your life may depend on it.
Atomize collision center technicians are ASE-certified and I-CAR recognized. We use the latest techniques, tools and highest safety standards when repairing your automobile. If you need an auto body repair facility to fix your Ford, we are experienced and here to help.
Atomize Collision provides specialized auto body repair on all makes and models of vehicles including Ford, Nissan, Honda, Toyota, Chevrolet, Mercedes-Benz, BMW. Lexus and others. Contact us today for a repair estimate.
---