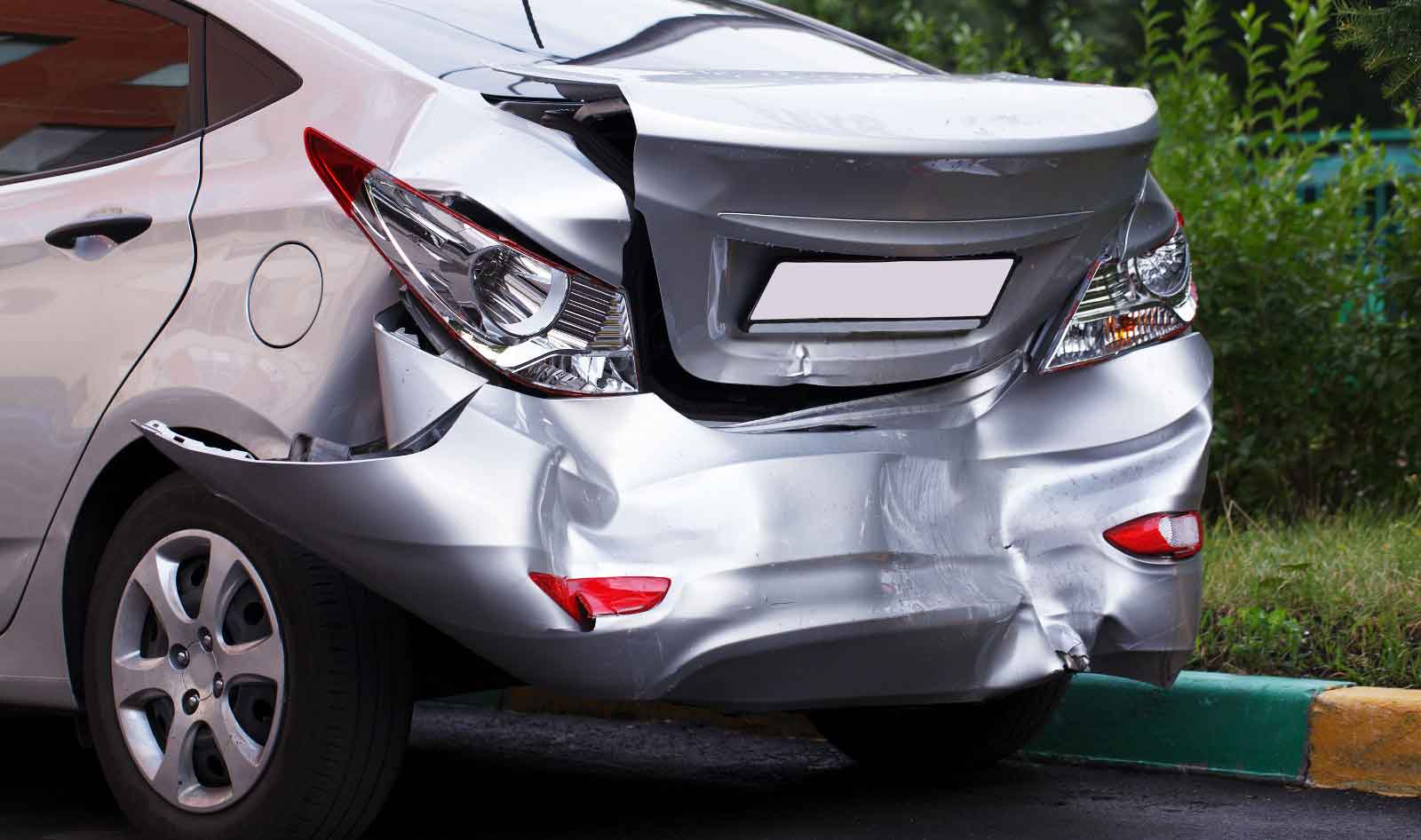 ---
Honda Auto Body Collision Repair
J.D. Power and Consumer Reports regularly rank Honda as one of the most reliable vehicles on the road today. Many Honda owners keep their vehicles twice as long as other car manufacturer owners. This is what leads to a high resale value. To maintain the highest resale value, proper maintenance and repairs are important. If your Honda does experience body damage, it is important to have it repaired by a reputable, professional company to retain the best value.
Honda uses a combination of higher-strength steels, aluminums and magnesium. Unconventional metals found in newer models offer lighter weight and high-strength but, if they are not properly treated, their crash protection can be compromised. Atomize Collision uses specialized training and the top products available in the auto body and collision repair industry to make sure your vehicle is repaired to its pre-accident condition and your safety is never compromised.
If you need Honda auto body repair in northern Georgia, be sure to contact us. We will work with your insurance company to help make the repair process as stress-free and easy as possible.
Atomize Collision provides specialized auto body repair on all makes and models of vehicles including Ford, Nissan, Honda, Toyota, Chevrolet, Mercedes-Benz, BMW. Lexus and others. Contact us today for a repair estimate.
---