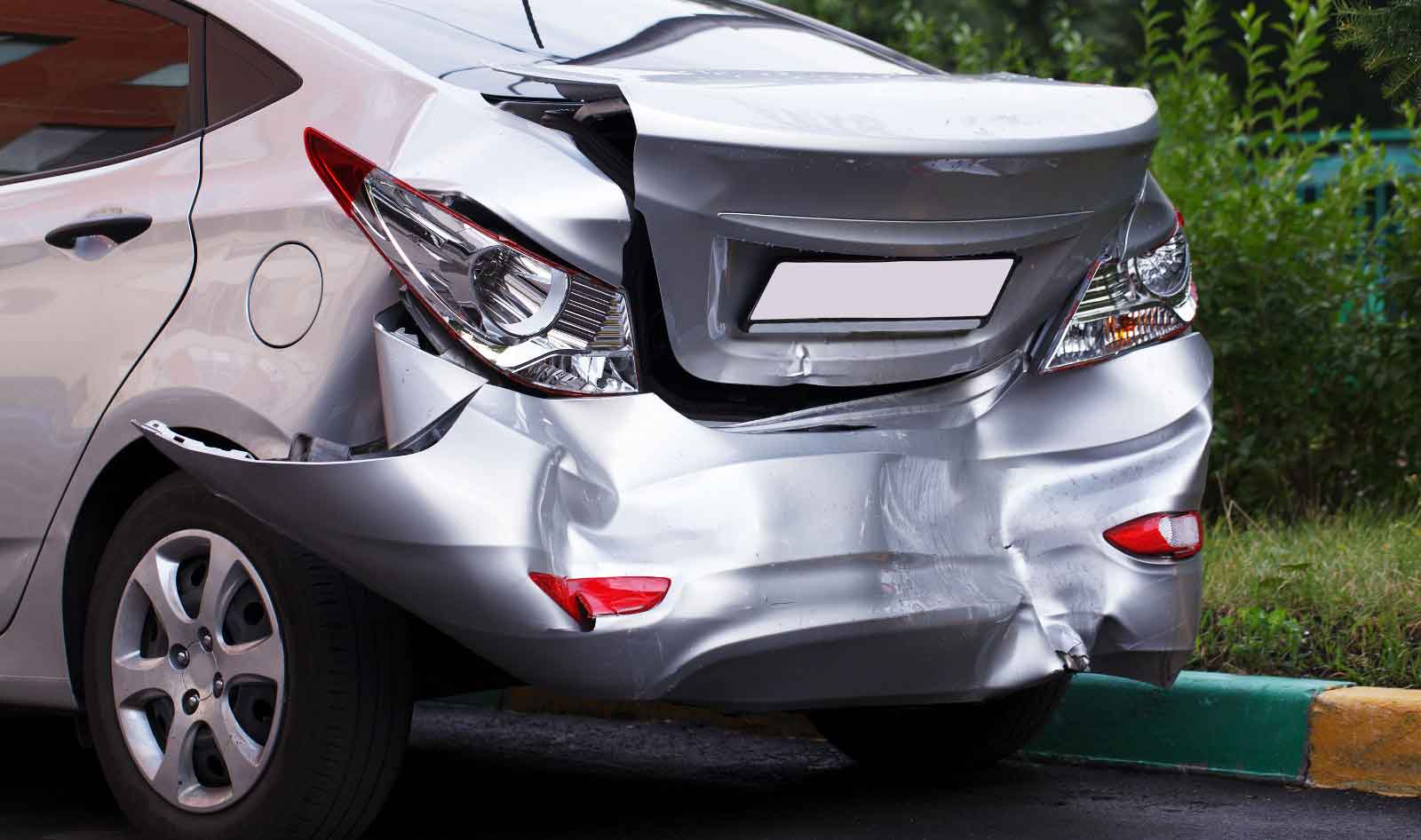 ---
Let us do everything we can to make your collision repair a painless and efficient process.
After a wreck, the last thing you need to worry about is returning your car to working order. So at Atomize Collision & Customs in Canton, we make the process quick and easy. Working on all makes and models, we employ the highest quality technicians from the Inter-Industry Conference on Auto Collision Repair (I-CAR) and National Institute for Automotive Service Excellence (ASE). Both are nonprofit organizations that train and certify auto repair professionals to ensure that your car receives the best, most up-to-date automotive technology service possible.
Taking the wait out of your repair.
The process of generating estimates and processing claims need not be frustrating or time-consuming, after you or a tow truck drops off your car, we'll meet with you in our on-site office to streamline your insurance claim processing. Not only will top-notch professionals perform your repairs, but also we'll work with your insurance company to provide quick and accurate estimates. Using CCC One software to make sure the first estimate is correct reduces downtime and gets your car back on the road more quickly.
Restoring your car to as good as new. From the outside in.
It takes precision and expertise to repair collision damage properly. Because an accident can damage the car's structure as well as its appearance, any mistakes can make the car unsafe. Our technicians take detailed measurements to make sure the car is returned to the manufacturer's specifications, the tolerances for which can sometimes be as narrow as a fraction of an inch. With an eye towards restoring not only the vehicle's appearance, but its performance and safety as well, Atomize goes through the following steps:
♦ Damaged parts are repaired where possible and replaced if necessary.
♦ Damaged body panels are replaced.
♦ Car is repainted with paint matching system to return it to its "as good as new" state.
♦ Car undergoes a thorough detailing.
For additional questions in regards to your collision repair, feel free to contact us today for an estimate. We are the Canton collision repair specialist!
---