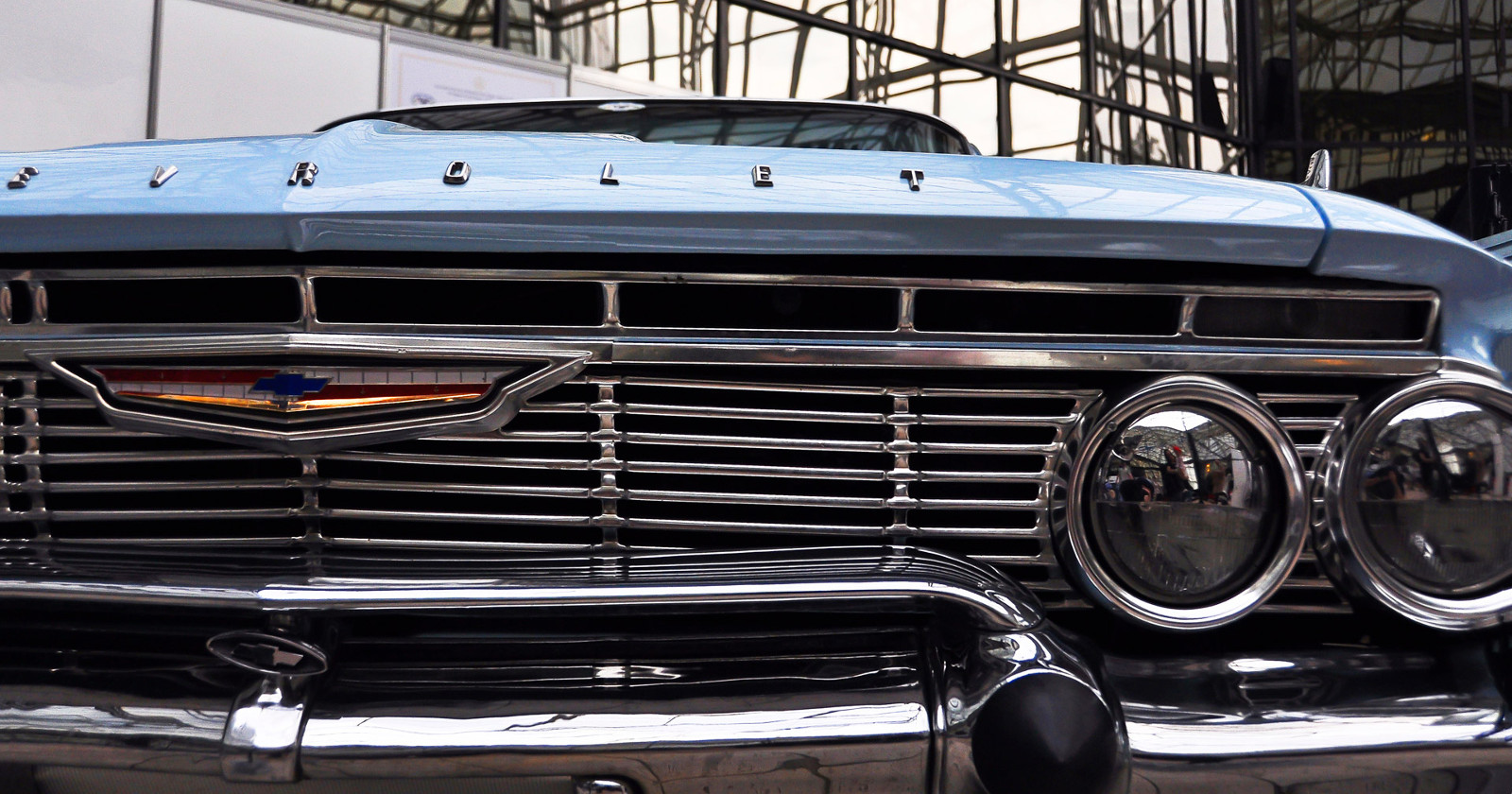 ---
Chevy Auto Body Collision Repair
Chevrolet was co-founded by automotive engineer and race car driver Louis Chevrolet and General Motors founder William C. Durant on November 3, 1911. Before the company was incorporated, actual design work for the first Chevy, the Series C Classic Six, was already complete. A pre-production model was created and fine-tuned during 1912 and finally introduced at the New York auto show in 1913.
The, now well-known, Chevrolet bowtie logo was debuted in 1914 with their H Series and L Series models. By 1916, Chevrolet had found success with their more affordable Series 490 and soon became a division of General Motors.
Today, Chevrolet has been pushing much of the growth for General Motors, making up to two-thirds of their vehicle deliveries in 2017. They have won praise for producing the first ever mass-market, affordable, all-electric car (Chevy Bolt) and the hybrid gas/electric vehicle (Chevy Volt). Chevy has seen success in many markets by offering a wide range of vehicles including an award-winning pickup (Silverado), sedan (Malibu) and compact (Cruze). They have produced the iconic sports car, the Corvette and the Camaro "pony car".
Chevrolet uses a variety of materials to build their vehicles. In recent vehicles, it is not uncommon to find aluminum, magnesium, and many different alloys as well as carbon fiber. If you are in need of body repair for your Chevrolet, it is important that you are using an experienced repair facility that understands the moldable properties of these different materials.
If you have recently had an auto accident, Atomize Collision & Customs offers a state-of-the-art facility that can help return your vehicle back to pre-accident condition.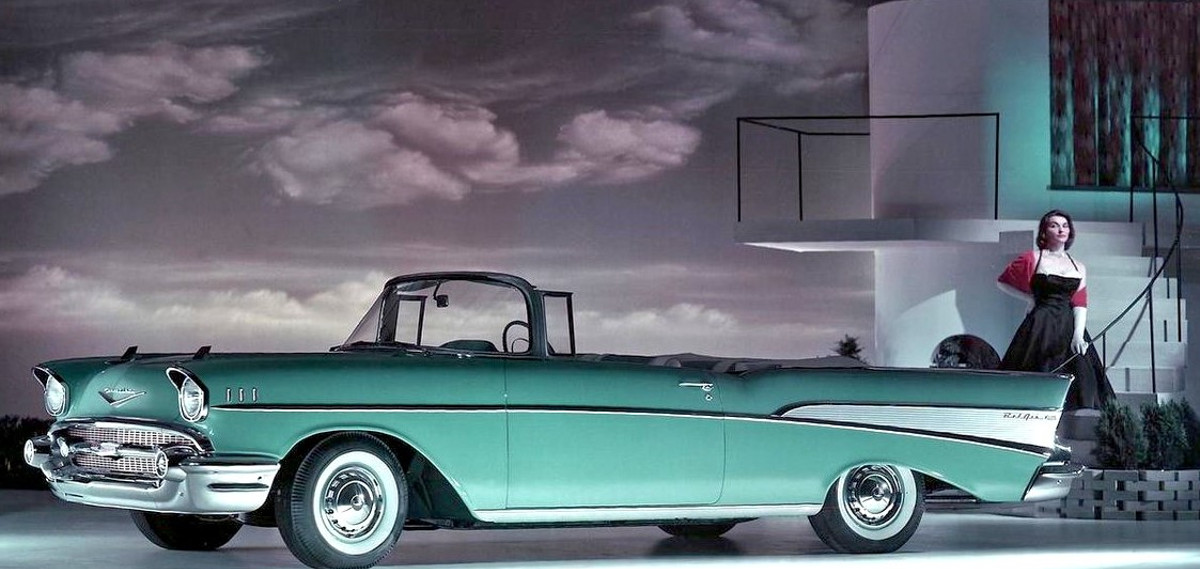 Atomize Collision provides specialized auto body repair on all makes and models of vehicles including Lexus, BMW, Nissan, Honda, Toyota and others. Contact us today for your repair estimate.
---