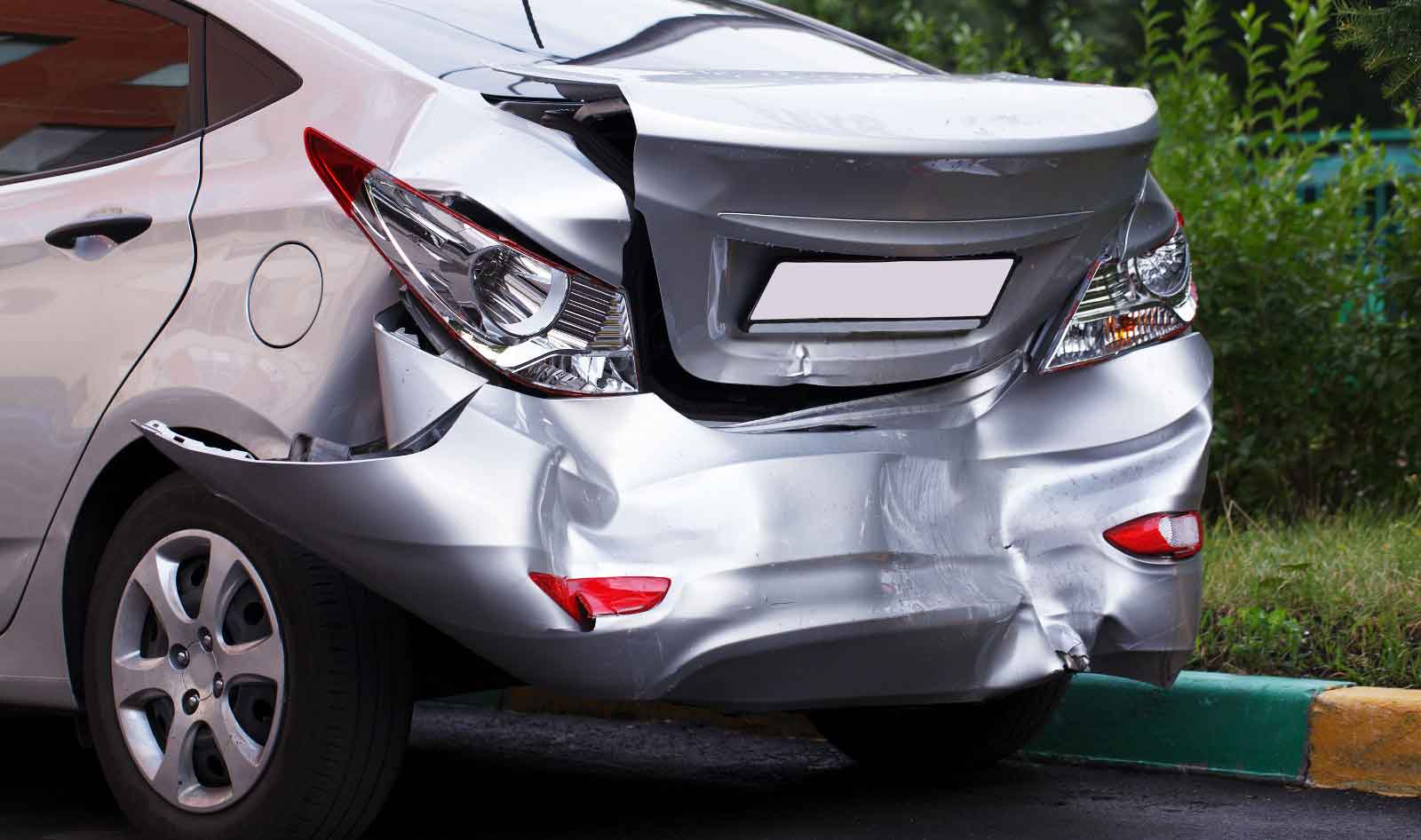 ---
Toyota Auto Body Collision Repair
Out of all automotive manufacturers today, Toyota vehicles have some of the highest resale values, safety and reliability ratings. The average Toyota owner retains their vehicle for approximately 8 years with over 22% of owners keeping them for at least 10 years. Many times, instead of being sold or traded in, the vehicles are handed down to family members. This is one of the reasons Toyota's retain a high resale value. With their long-term ownership, many Toyota owners understand the importance of properly maintaining and protecting their vehicles.
Atomize Collision understand the unique factors that make Toyotas different than other manufacturers: Tight tolerances of body panels, a combination of different steels and aluminum body panels, laminated door glass and corrosion resistant hardware. Toyotas also have one of the best paint processes in the automotive industry. By using the top products available in the auto body repair industry and specialized training, you can be sure that Atomize Collision can repair your Toyota back to pre-accident condition or even better.
If you are looking for a collision repair specialist, for your Toyota, in north Georgia, be sure to contact us today. We will work with your current insurance company to help make the repair process as easy as possible.
Atomize Collision provides specialized auto body repair on all makes and models of vehicles including Ford, Nissan, Honda, Toyota, Chevrolet, Mercedes-Benz, BMW. Lexus and others. Contact us today for your repair estimate.
---