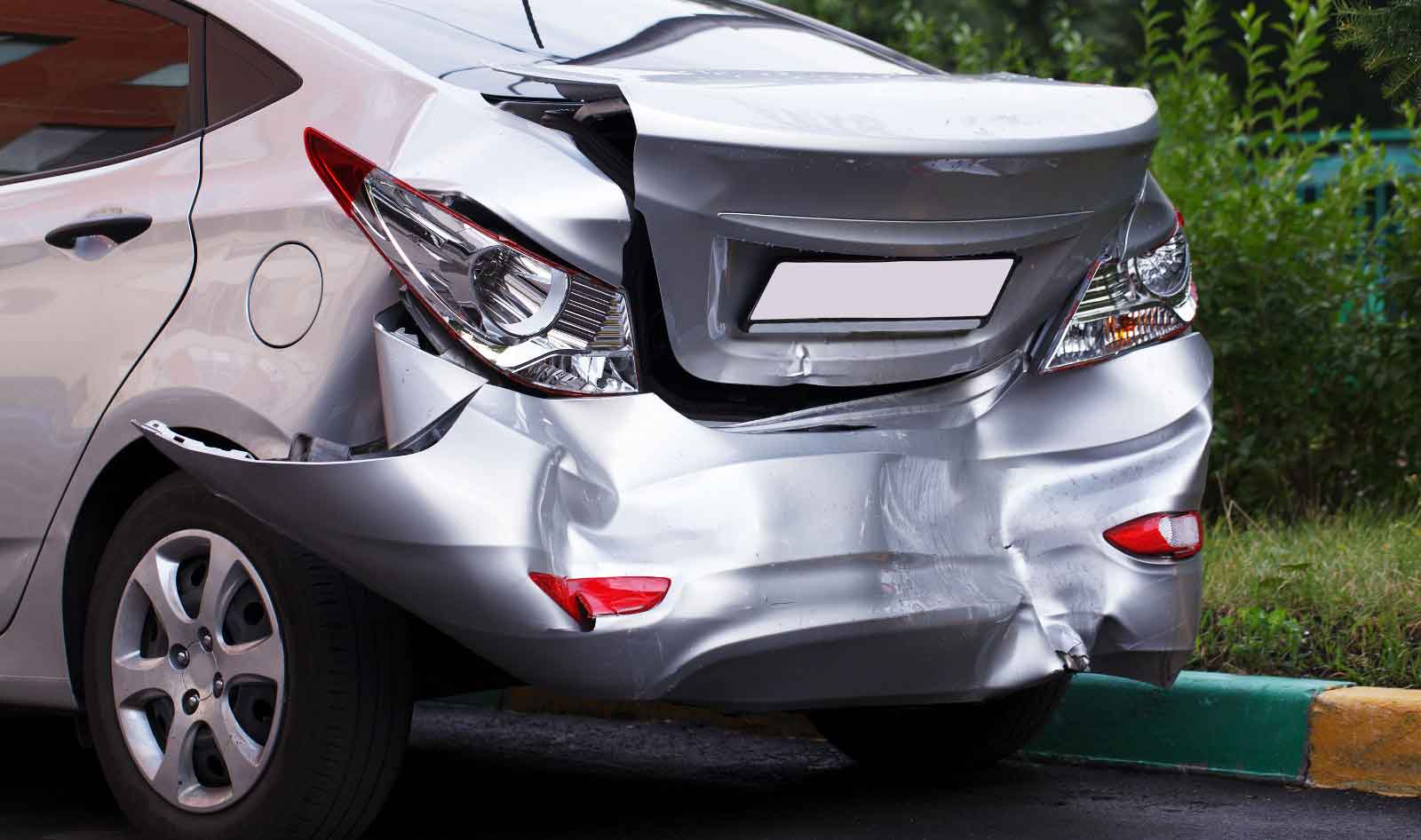 ---
Nissan Auto Body Collision Repair
Nissan is one of the largest car manufacturers in North America. They have a rich history in America, starting with the introduction of their Datsun brand to the U.S in 1958. The small Datsun-1000 (aka PL210) proved to be a worthy competitor, in both price and performance, to the top import of the time, the VW Beetle. The Datsun brand became synonymous with great, reliable, performance at a fantastic price. By the 60's, Nissan created their iconic GT-R and Fairlady Z. Both were styled just for the U.S. market. Sales of Datsun cars sales flourished, and dealerships grew quickly across America.
By the 80's Nissan decided it was time to retire the Datsun name and market their cars under the parent company's name. Today, Nissan is still known for building reliable vehicles at affordable prices. They have changed the performance industry with vehicles like their iconic GT-R and have been pioneers in the all-electric vehicle market with the introduction of the Nissan Leaf.
When doing auto body repair on Nissans, it is important to use a capable auto body repair center. New Nissan's regularly offer highly advanced crash avoidance and safety system technologies and use advanced high-strength steels, exotic metals and composite materials. Atomize Collision technicians are ASE-certified, and I-CAR recognized. You can be sure that any repairs that are done to your vehicles are done properly and brought back to the intended form, function, performance and safety that Nissan engineers originally specified.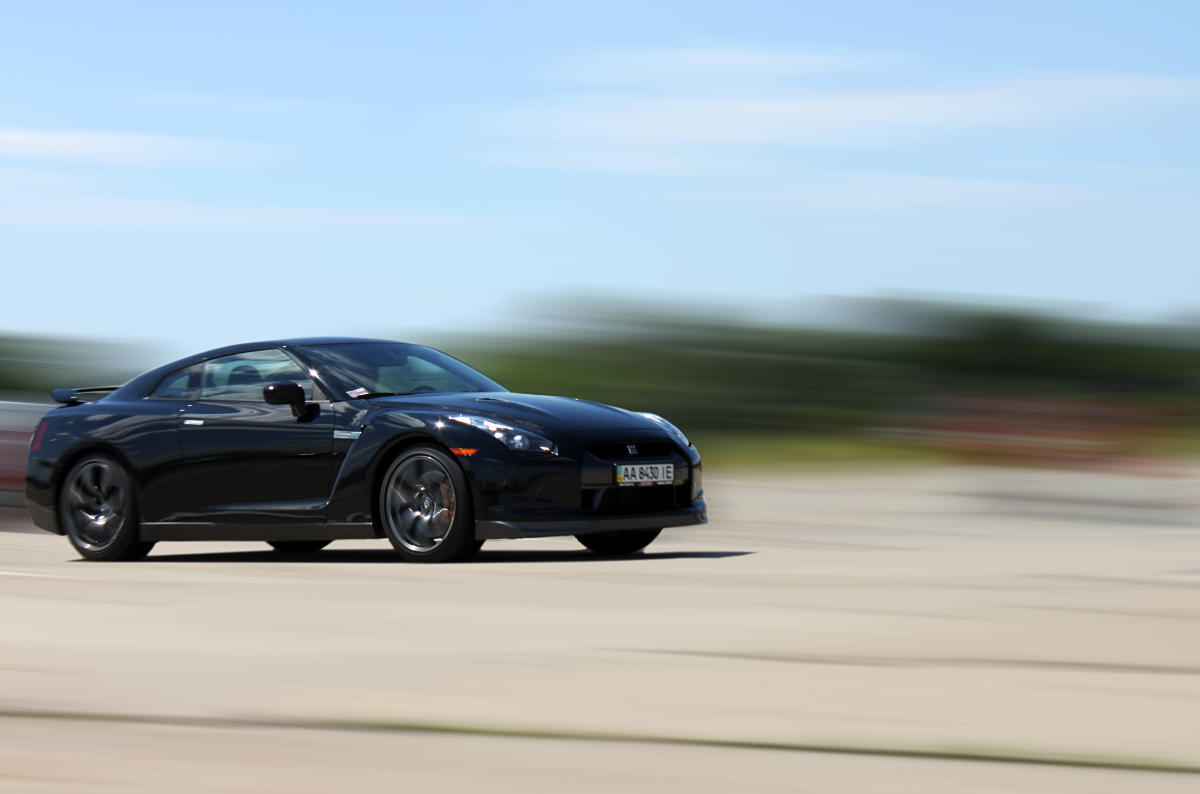 Atomize Collision provides specialized auto body repair on all makes and models of vehicles including Ford, Nissan, Honda, Toyota, Chevrolet, Mercedes-Benz, BMW. Lexus and others. Contact us today to start your repair.
---