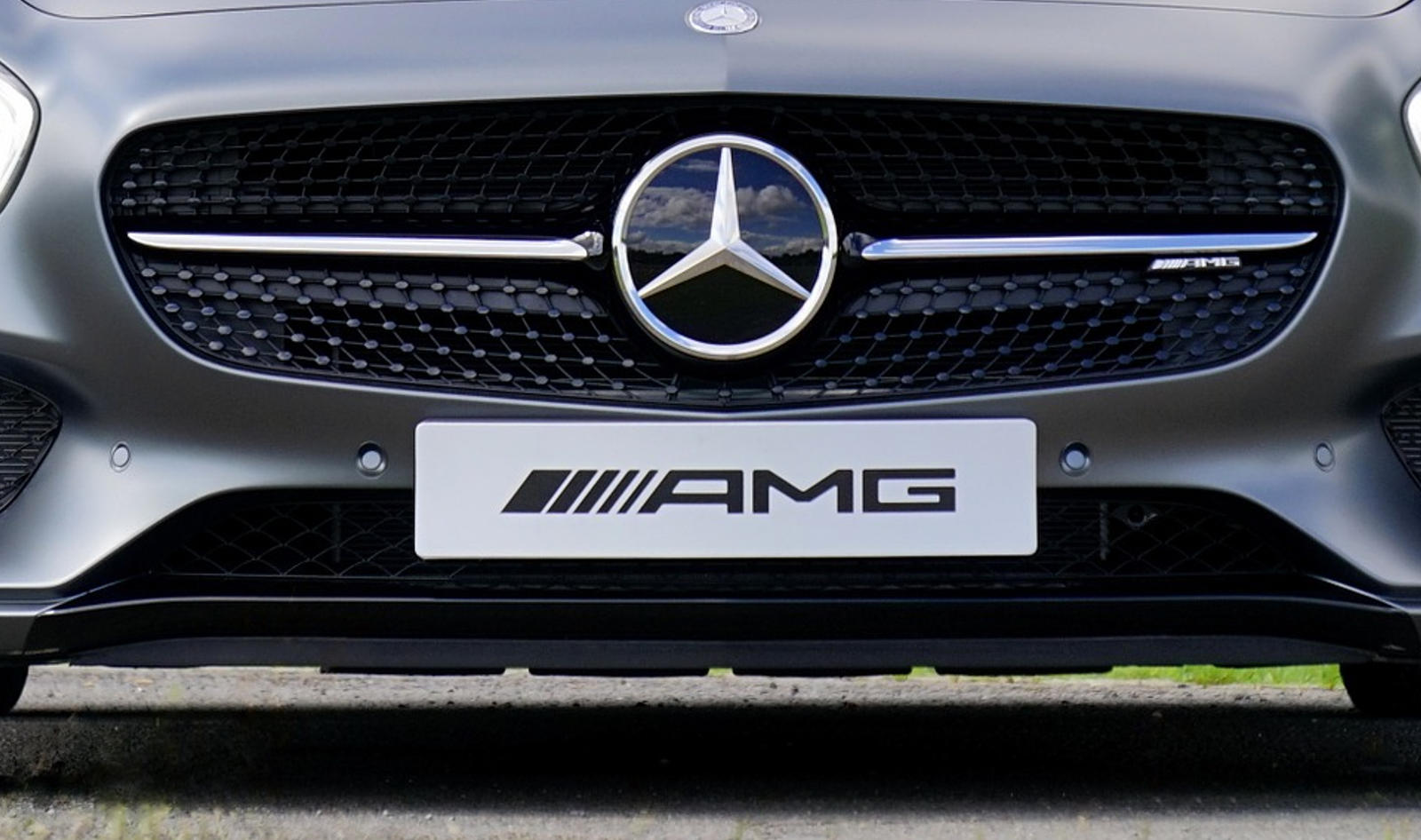 Mercedes Auto Body Repair
---
Mercedes-Benz Auto Body Collision Repair
Since its beginning, Mercedes-Benz has upheld a reputation for its quality and durability. They have consistently ranked above average for reliability and build quality in JD Power studies. They also have one of the lowest recall rates in the vehicle industry. Their name has become synonymous with luxury vehicles.
Mercedes' passenger models range from subcompact luxury cars to roadsters, grand tourers, sports cars, luxury sedans and SUVs. They also manufacture light and heavy commercial vehicles and equipment. They are even well known for their success in Motorsport and Formula One.
Mercedes vehicles are engineered and manufactured to the tightest tolerances. This comes from German prowess in engineering. Because of the high build quality and little room for error, it is important to find an experienced and skilled auto body repair facility if you need collision repair. Atomize Collision offers a state-of-the-art auto body repair facility to help return your Mercedes-Benz back to the manufacture specifications. From OEM paint to panels and trim work, we can provide you with the best options to get your vehicle back on the road.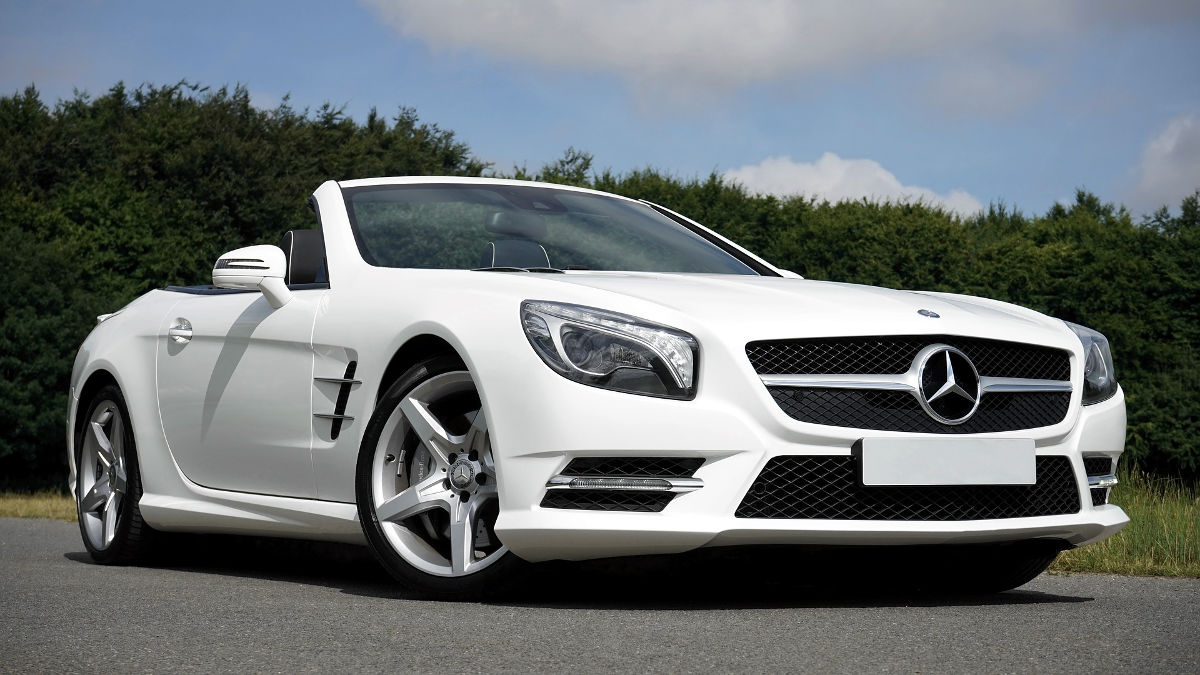 Atomize Collision provides specialized auto body repair on all makes and models of vehicles including Lexus, BMW, Nissan, Honda, Toyota, Chevrolet and others. Contact us today for your repair estimate.
---