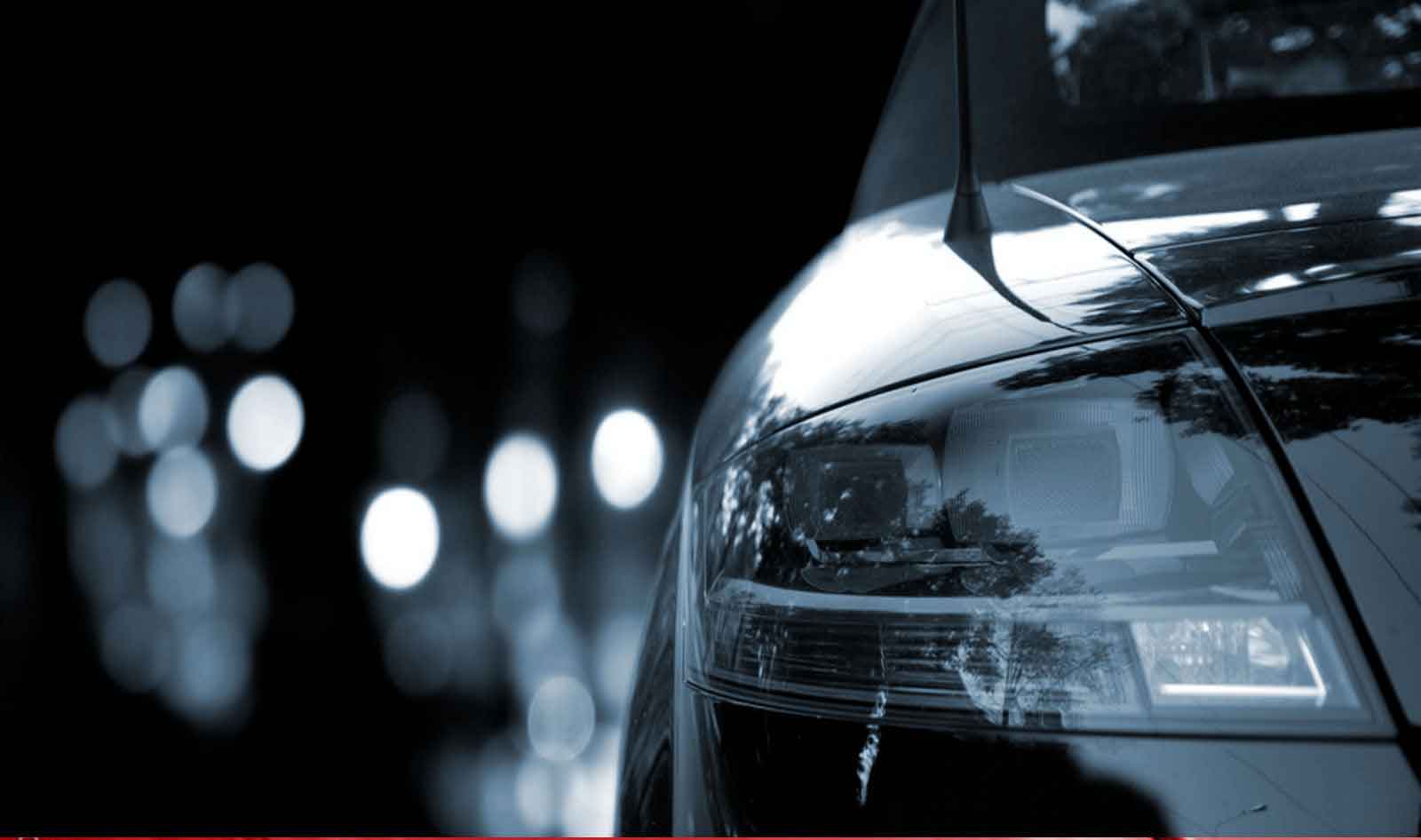 ---
Parking Lot Mishap? Haver No Fear, Paintless Dent Repair Is Here.
Minor dents and dings used to cost several hundred dollars to repair. But now with the high speed and low cost of our Paintless Dent Repair (PDR), hail damage, door and bumper dents can be fixed more quickly and for a lot less money, too.
The trick is being able to remove and massage out a dent without having to repaint the car afterward. So there's no need to match paint colors, mask the parts of the car that don't need to be repainted and actually go through the process of laying down multiple coats. These processes are costly in terms of time and money, and by eliminating them, we can offer you savings in both.
We'll Make the Dent Disappear Little by Little. in a Matter of Minutes.
PDR involves a specialized set of tools to reshape the metal body panel from behind. These include a series of differently shaped metal rods to return the metal to its original state by pressing out the dent. On certain dents, our technicians can flatten and repair the damaged panel without damaging the paint, sanding or refinishing. Our technicians can essentially mold the body of the car back to the way it was before the damage, eventually making the dent smaller and smaller until it disappears completely. This process is done under bright lights so that any imperfections in the metal can be spotted by shadow and worked on until they disappear.
Compared to previous forms of dent repair, PDR is simpler and faster—most of time requiring only an hour or two of work rather than days. We can have your vehicle back to its showroom quality and have you back on the road quickly.
If you are in the Canton area and in need of dent or ding repair, contact Atomize Collision & Customs for a paintless dent repair cost estimate and to see if PDR is right for you.
Atomize Collision provides auto body repair on all makes and models of vehicles including Ford, Nissan, Honda, Toyota, Chevrolet, Mercedes-Benz, BMW, Lexus and others. Contact us today for a repair estimate.
---