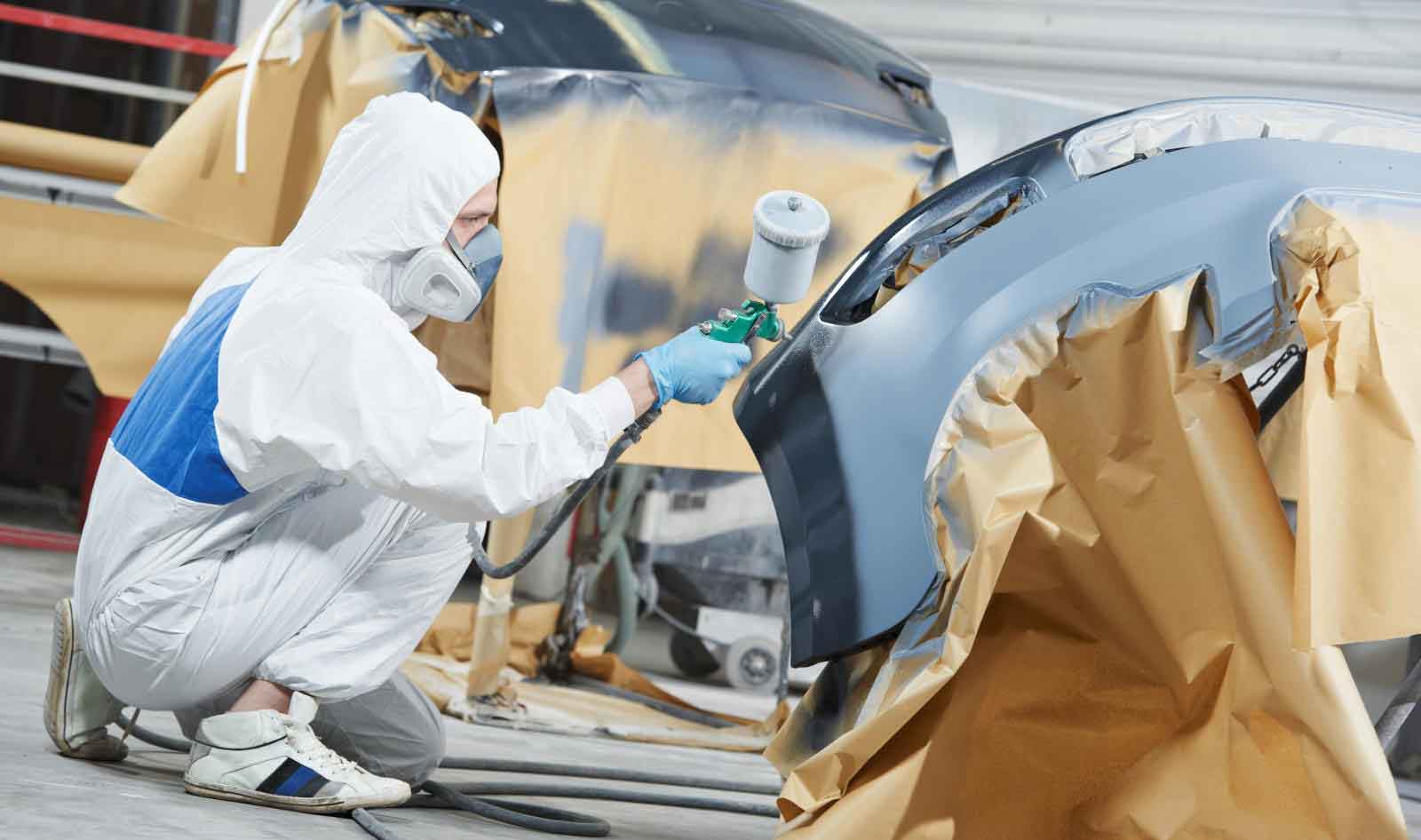 North Georgia's Premier Auto Body Shop
---
Proudly Serving Canton and Northern Georgia
Atomize Collision & Customs is a family-owned and operated collision repair and customization company, founded by Lance Ramsey and Reid Millikan. Both have been building and customizing cars since their youth, and both are lifelong members of the automotive industry, Lance in collision repair and Reid in sales and customer service. The two brothers-in-law met in 1996 and, after having spent their careers separately, have come together to found Atomize Collision & Customs.By working with and for numerous skilled and respected people in the automotive community, we have learned to hold ourselves to what we believe to be the highest quality standards in the industry. We strive to be environmentally friendly, and use waterborne base paint that emit fewer damaging emissions into the air.
Here at Atomize Collision and Customs, we recognize that the automotive industry is ever-changing and technology driven, and use the latest software and repair techniques to stay up to date. Our technicians undergo continuous training with ASE and I-Car programs to ensure that all repairs are made to last. Our goal is to provide top-notch service no matter the extent of the damage or the value of the vehicle.
If you are in need of collision repair, auto body repair, paintless dent removal, windshield repair or custom work, call us today or fill out our contact form and a representative will be in touch as soon as possible.
---
Our Customer's Say it Best
"My car was side swiped a couple months ago and I took it to Atomize. They made me feel like family and I didn't have to deal with any of the insurance mess or anything, they took care of everything! My car looks like it just came off the lot! Thank you guys so much!"

"Thank you for all the work you put into my car and handling the insurance company for me. I was so IMPRESSED with the whole procedure. You explained everything to me, a woman, who knows nothing about cars, so that I could understand and feel as if I was a part of renewing my car back to its original beauty. The whole experience was wonderful."

"After all of the hassles that have occurred due to the wreck. It is refreshing to have someone take care of the issues with the insurance. Your customer service was exceptional. The body work was perfect and you even cleaned my car inside and out. Thanks!"

"A deer ran into my husband's truck causing front end damage. If you know my husband he is a neat freak and cleans his truck every other day. This place is awesome and I highly recommend them to anyone. These guys were very friendly, did awesome job and we can't thank you enough."

Owner's Reid Millikan & Lance Ramsey