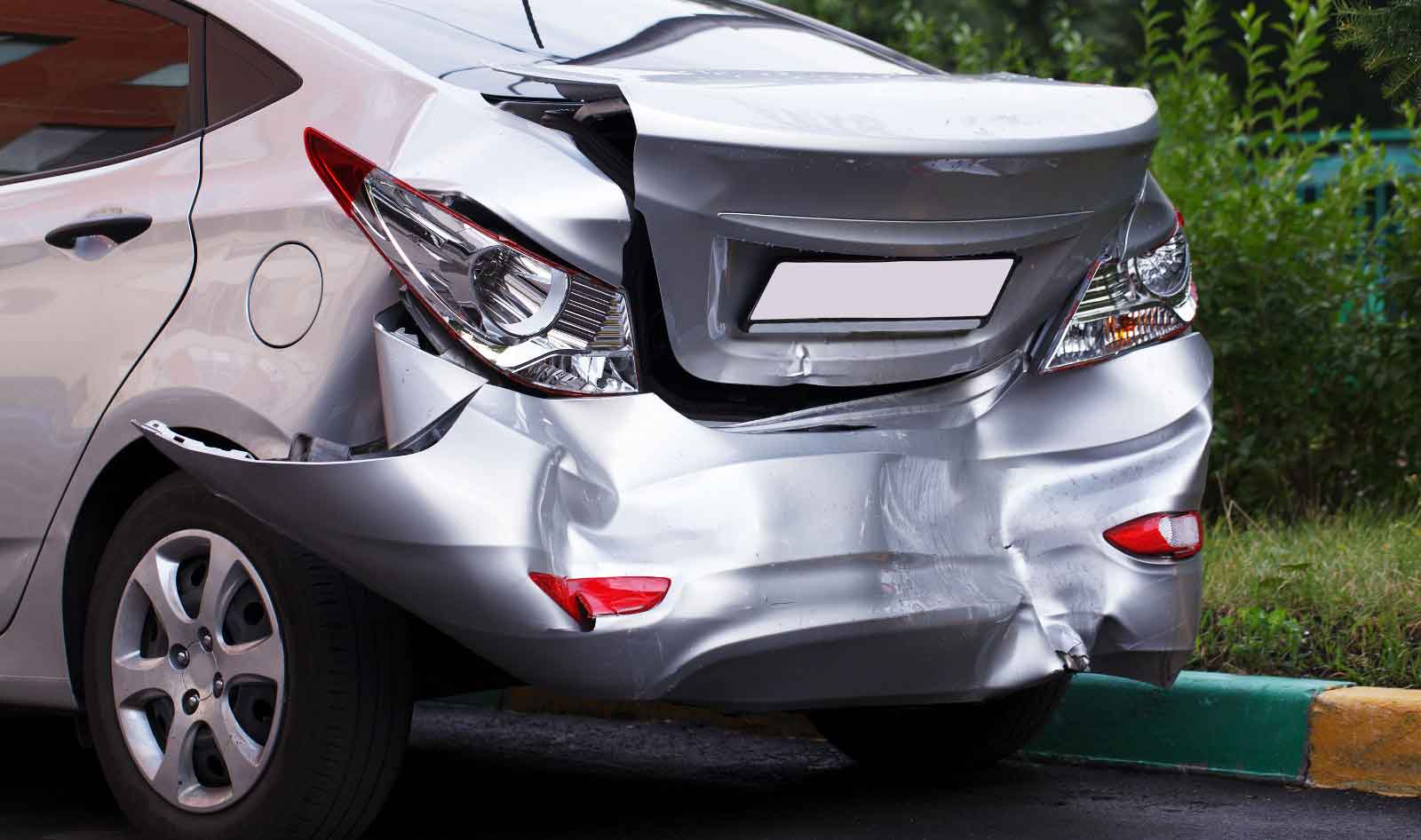 Quality Collision Repair in Canton, GA
---
When it comes to auto body repair, quality and trust are non-negotiable. At Atomize Collision, we understand this and are committed to providing top-tier, professional collision repair services in Canton, GA. Our certified team of experts uses advanced techniques and high-quality materials to restore your vehicle to its original condition, or even better.
Certified Collision Repair Services
At Atomize Collision, we believe in delivering nothing but the best. Our certified collision repair services are designed to handle all types of car damage, from minor dents and scratches to major collision damage. We use state-of-the-art equipment and follow industry best practices to ensure that your vehicle is repaired to the highest standards.
Comprehensive Auto Body Repair
Our comprehensive auto body repair services go beyond just fixing the damage. We aim to restore your vehicle's appearance and performance to its pre-accident state. Whether it's paintless dent repair, auto painting, or windshield repair and replacement, we've got you covered.
Trusted Auto Body Collision Repair
Trust is a crucial factor when choosing a collision repair shop. At Atomize Collision, we've earned the trust of vehicle owners in Canton, GA, thanks to our commitment to quality, transparency, and customer satisfaction. We work closely with our clients, keeping them informed at every stage of the repair process.
Contact Us Today
If you're looking for quality collision repair in Canton, GA, look no further than Atomize Collision. Our professional, friendly team is ready to help you get back on the road safely and quickly. Contact us today for a free auto body repair estimate.
Atomize Collision provides specialized auto body repair on all makes and models of vehicles including Ford, Nissan, Honda, Toyota, Chevrolet, Mercedes-Benz, BMW. Lexus and others. Contact us today for a repair estimate.
---