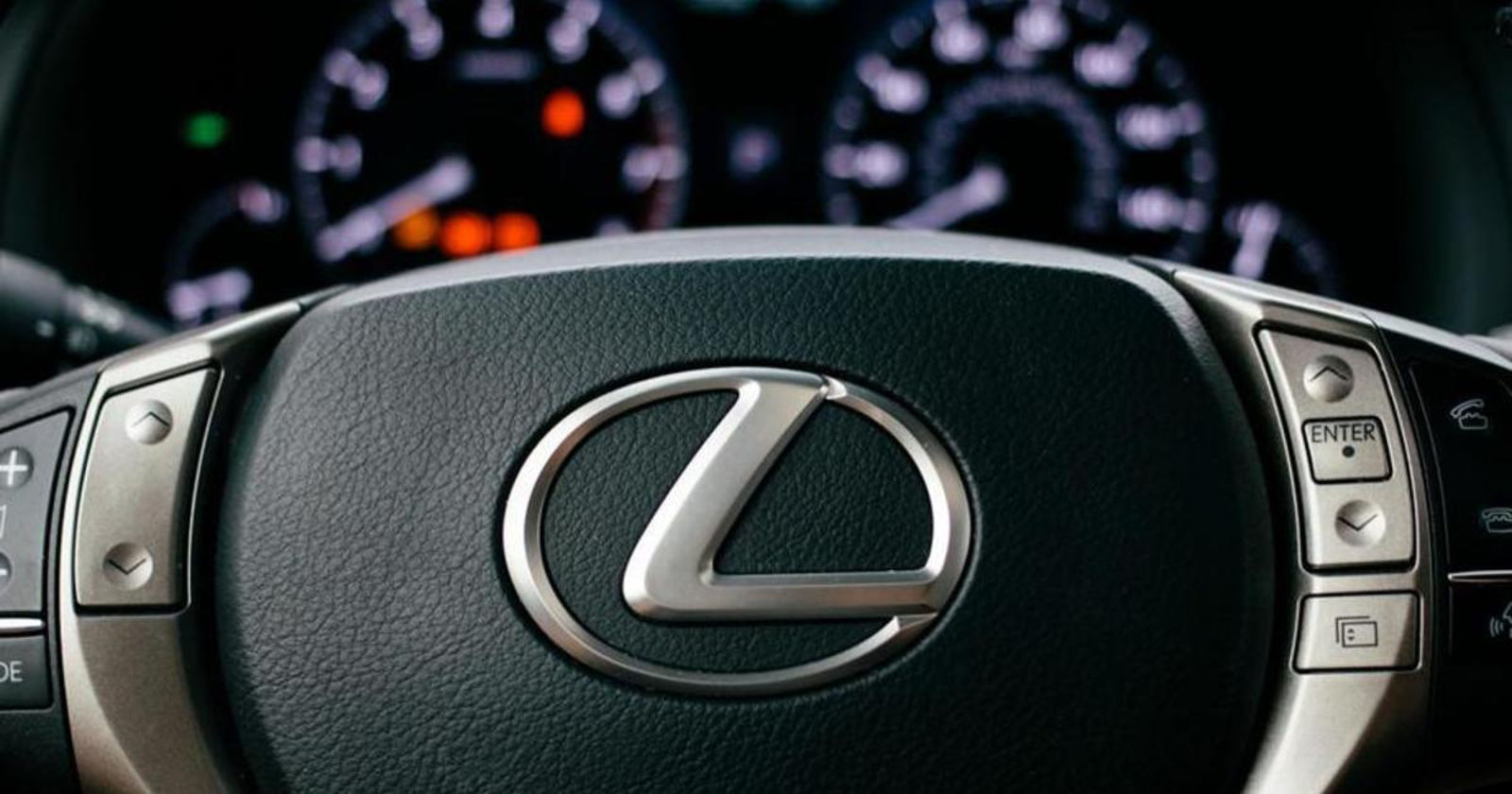 ---
Lexus Auto Body Collision Repair
Lexus is the luxury vehicle division of the Japanese automaker Toyota. It has become one of the largest selling luxury brands in the United states and is the largest-selling maker of premium cars in Japan. The Lexus brand originated from a Toyota corporate project to develop a new premium sedan. The brand was introduced outside of Japan in 1989. The brand quickly became known for its well-appointed interiors, engine performance, build quality, value and dependability.
Lexus design and development has always been a top priority. They have made great accomplishments in the advancement of vehicle aerodynamics, safety, transmission operation and much more. Their vehicles have introduced sandwich steel plating, acoustic glass and multiple safety systems. The Lexus brand is a unique vehicle that is synonymous with safety and luxury. If you need a collision specialist, it is imperative that you work with an auto body shop that is familiar with the special features of this unique brand. Atomize Collision offers a state-of-the-art repair facility and many years of experience. Their reputation is second to no one. Atomize has the technology and know-how to help return your Lexus back to manufacturer specifications.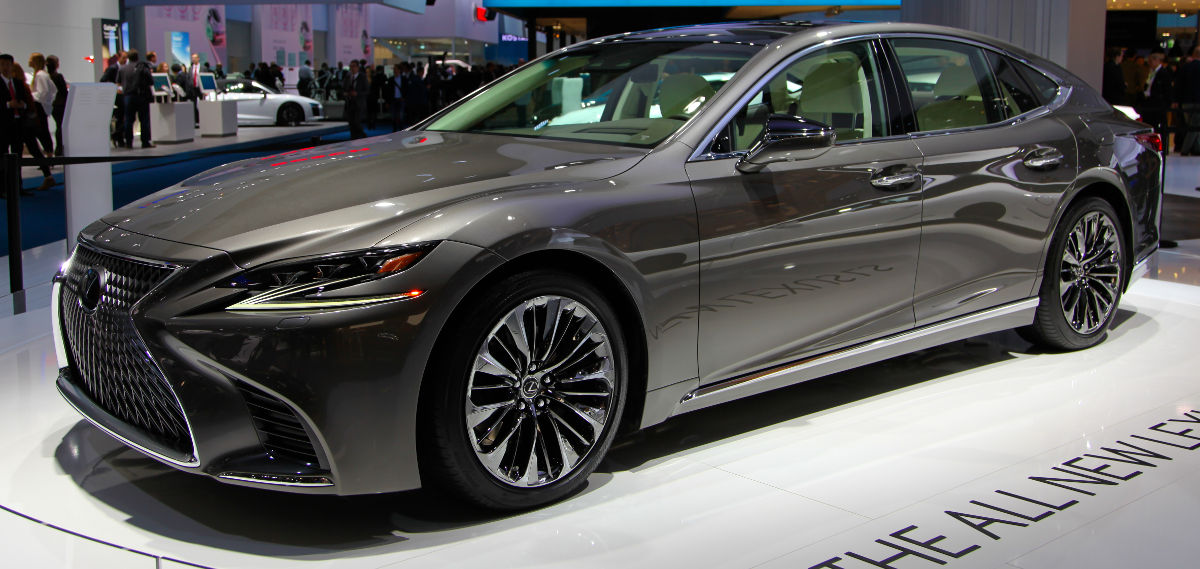 Atomize Collision provides specialized auto body repair on all makes and models of vehicles including Lexus, BMW, Nissan, Honda, Toyota, Chevrolet and others. Contact us today for your repair estimate.
---