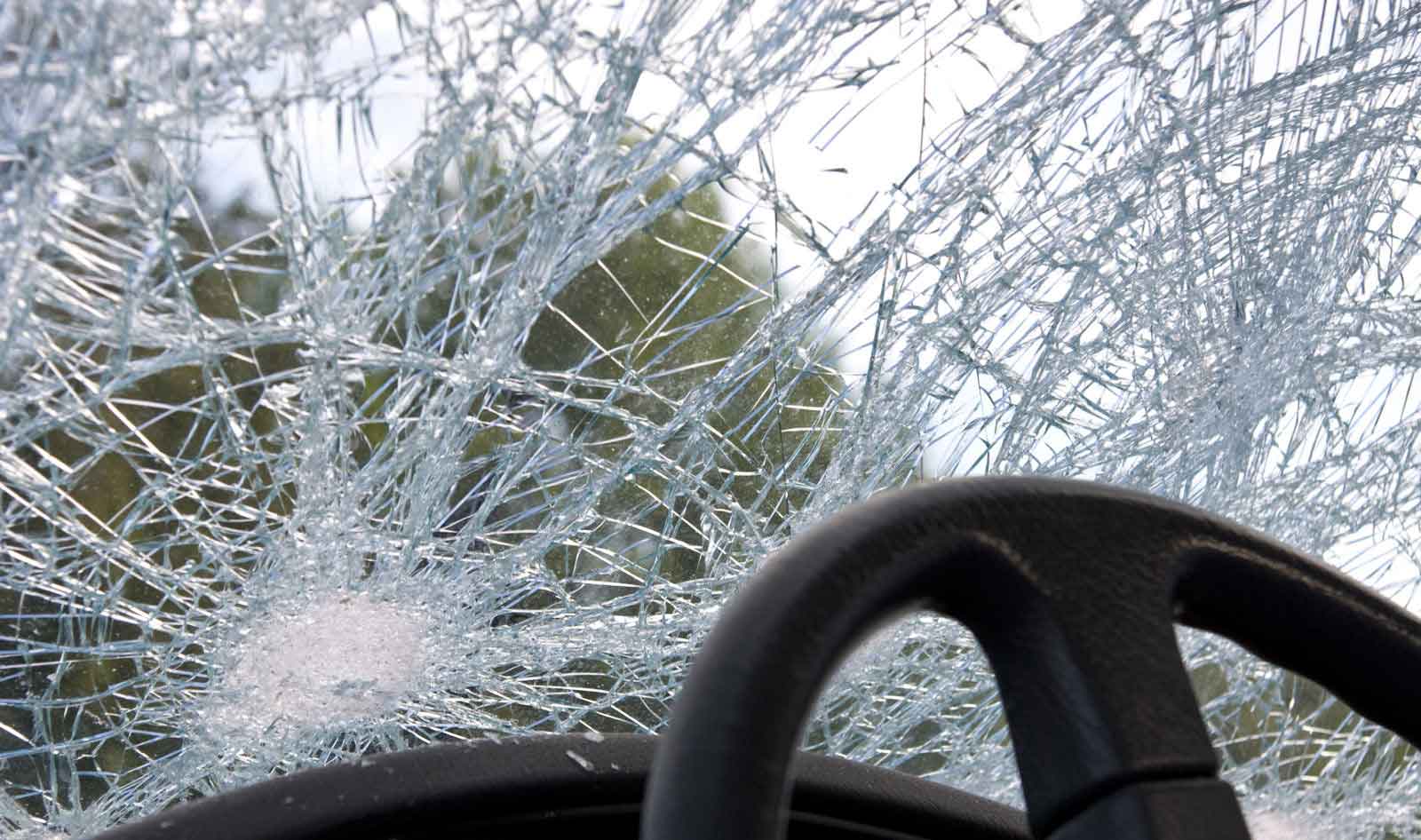 Windshield Repair & Replacement
---
Windshield Repair. One more way Atomize makes your life easier.
Why let a chip in your windshield cost you tons of time and money? Once you notice the blemished glass, contact us. The trick is to catch it early so a low-cost repair could be all you need.
Our technicians can often repair glass damage up to the size of a quarter and the work can typically be completed the same day. We'll simply repair it for you as soon as possible before it cracks and needs replacing.
Windshield Replacement. Trust us to get you back on the road safely and quickly.
Whatever your auto glass repair or replacement needs, we can help. If we can't repair your glass, you can be confident of our top quality windshield replacement. Repairing your windshield or auto glass is also a good value. Most insurance companies will waive your deductible, leaving no costs for you should you decide to repair your auto glass as opposed to replacing it. If replacement is necessary, our certified technicians will complete the task with quality parts and expertise.
Whatever your auto glass repair or replacement needs, our experts can help.
For all of your auto glass repair needs, call us. We're your local auto glass repair experts!
---